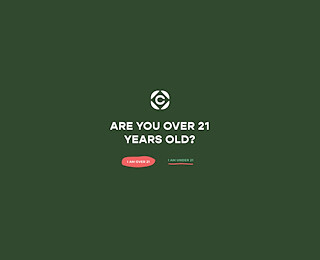 Enjoy the Best Brockton Dispensary Menu
Cannabis is a plant that has been used for centuries, thanks to its wonderful therapeutic and recreational properties. While in times past there was a veto on its use, today the reality has changed. Now, there are many people over the age of 21 in Massachusetts who can enjoy the benefits, properties, effects, and characteristics of marijuana.
If you are a Brockton recreational marijuana enthusiast, it is ideal that you have a top local supplier. Among the different cannabis dispensaries in Brockton MA, you won't find a better alternative than CANNAPI. You should know some of the items on our Brockton Dispensary Menu, so you know why we are the best alternative among marijuana dispensaries near you.
Get the Best Selection of Cannabis Products at CANNAPI
Here are some of the amazing products we have in our cannabis dispensary menu for your enjoyment:
Get the Finest Cannabis at CANNAPI
If you were looking for the best of the best of marijuana in Massachusetts, you're in the right place. CANNAPI is the premier dispensary in the region, with the best selection of products, from the best brands on the market. We provide first-class customer service, the best pick-up and delivery services in Brockton, and the most competitive prices in the market. Visit our website and shop from home now.
Cannapi
+1 508-857-4070
255 North Pearl Street
Brockton MA 02301 US